HaiHai Penpals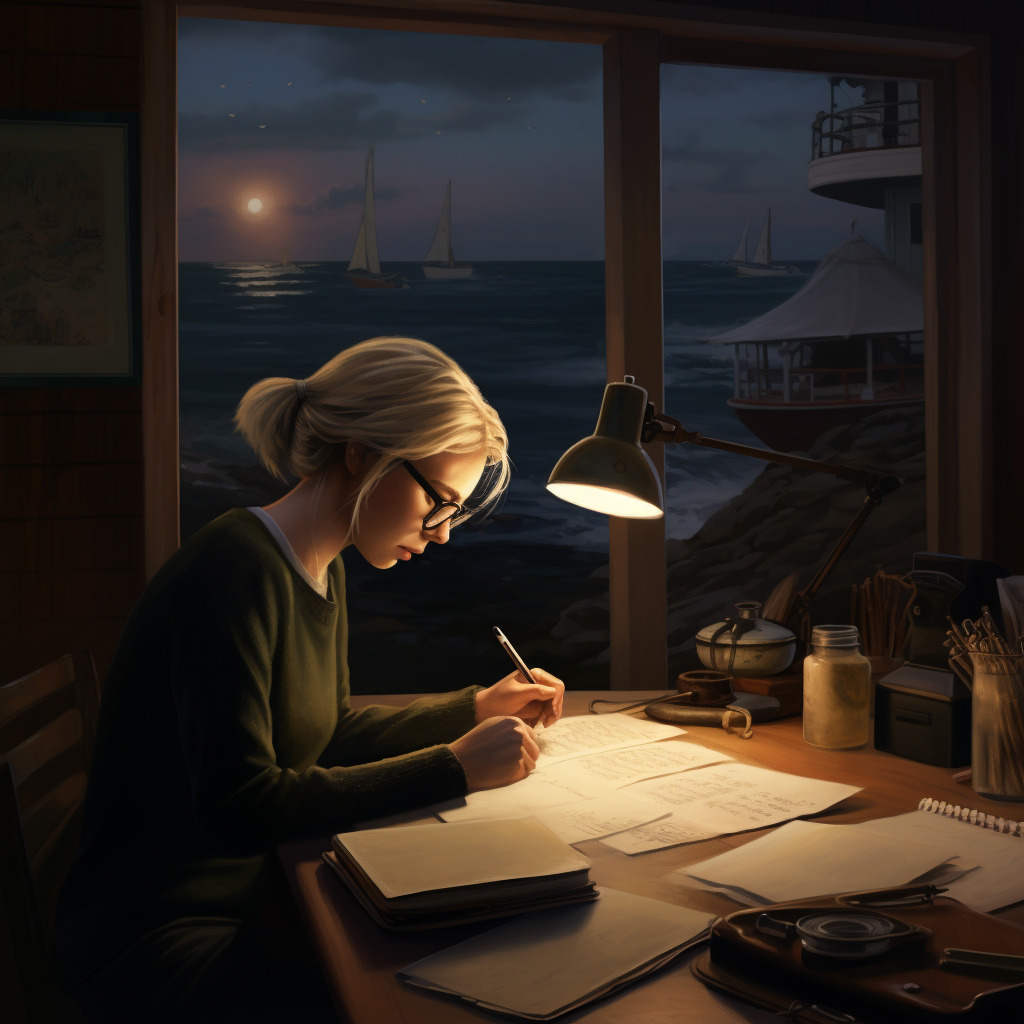 Our AI powered penpals are great companions for anyone looking for a friend to talk to. No need to install an app or revisit a website -- just tell us what you're looking for in a penpal we'll email you an intro.
For example, you might say:
"A retired pastor from the Midwest"
"A native Hawaiian who can give me travel tips"
"A world war 2 veteran and history buff"
"A mermaid who lives under the sea."
"A fairy who is mad at the world."